What you will get?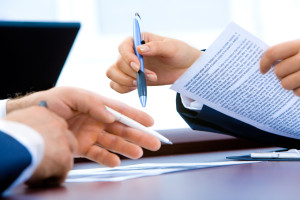 While executing a business valuation for your company you will get several deep insights about the performance of your business. You will get to know what areas need improvements and what areas are performing well. Even in such conditions when your business needs improvements, there are several areas which make you complex where to focus more or where less.
In such conditions, having a detailed business valuation report facilitates all the required details along with the information with areas of improvements. On the basis of that report, you can find which area requires the most attention and focus first and which area you can leave for later consideration. So basically it gives you information and you can sort the areas of improvements and work on it to solve them as per the risk ratio.
So there are several benefits you are getting here, like you can improve your business strength, performance, revenue and all with the help of a business valuation report.
We assure you that you like working with us and definitely don't hesitate to recommend us with your circles for our work. Just give us a call to hire us or talk to our experts for a consultation.