How we can help you to get the most of it?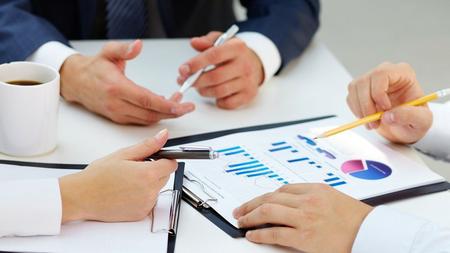 Eastend Astoria have experts to provide the proficient advice in Business Valuation zone. We have worked and served for several clients and have a reputation of delivering proven to work or successful results for business owners of financial planning businesses.
We use a strong valuation process proven to deliver a clear and easy to understand report to understand the value of their business. We utilize the past performances and financial information of the company to find out the current value of the business and revenue position.
Furthermore, we attempt an investigation of the operational ability of the business to decide the relative threat of the venture which empowers us to decide a proper capitalisation of the revenue. Our displaying approach recognizes the key drivers of significant worth for the business and furnishes the entrepreneur with information of what drivers convey the best boost up in price.
Our business valuation is prepared wisely and clearly indicates the accurate worth of your business. Business valuations are likewise required in courts where court needs to check and decide the genuine estimation of the business while settling up businesses between parties.
When you perform a business valuation for your business you will be able to find out how your business is performing, whether your value is increasing or decreasing. We will help you by giving a detailed and accurate consultation regarding the value of your business so that you can make further future decisions related to selling your business or either make a plan to generate more revenue.