Welcome our valuable readers here we are exploring our various services so that you can understand and recognize our each services. Here you will get the detailed information about our services and you will also know about why you have to avail our services. So let's get started without wasting your time.
Eastend Astoria has some expertise in working with entrepreneurs to make and concede supportable value. We provide business valuation services to small medium enterprises at fixed and affordable prices. We have a group of specialists in the fields of expert business valuation and tax collection
There are several cases in which we seen that small business valuations are not done wisely and not very well predictable. Regular inconsistency in the approach and not have the defendable results that small business owners required in terms of protection.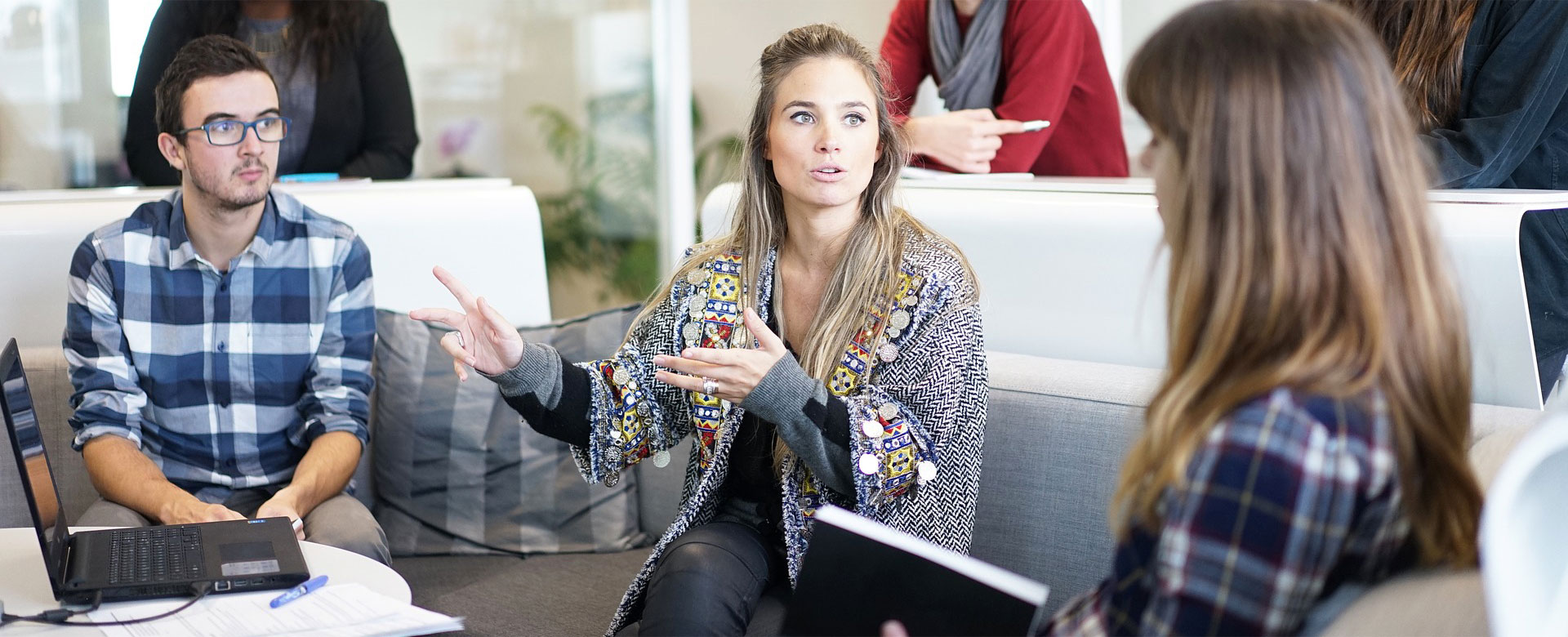 As a SME business owner you need a solution so that you can fulfill your future business dreams and as the number of rising SME's it is very necessary to get valued and defendable business valuation reports that will be able to help business owners in decision making. As we do research to make business valuations better we found some lags that require attention to provide better valuation reports for business owners, and we found the two key issues which is listed below:
The SME business valuation requires regular and consistent details through reliable analysis to maintain the case.
The SME entrepreneur regularly lost a greater amount of their cash over the long haul from higher duties, a lower sale cost or a negative discuss result on the grounds that the valuation report did not adequately hold up the case.
Our services are designed to meet several needs of business owners towards the growth of the business for both type recently settled or developed firm.
Are you planning to buy or sell your business?
Selling or buying a business is the most important decision of your lifetime you will ever make. But if you are taking the most essential decision of your life you must need to know the best practices about decision making to make yourself sure that you are taking a great decision.
While selling or purchasing a business, what is the most essential thing you need to know about the business is, how worth the business is? You have to know the worth of your business which you are going to sell or as a purchaser also you need to know the value of the business. It will assure the both seller and buyer that both are making good decision.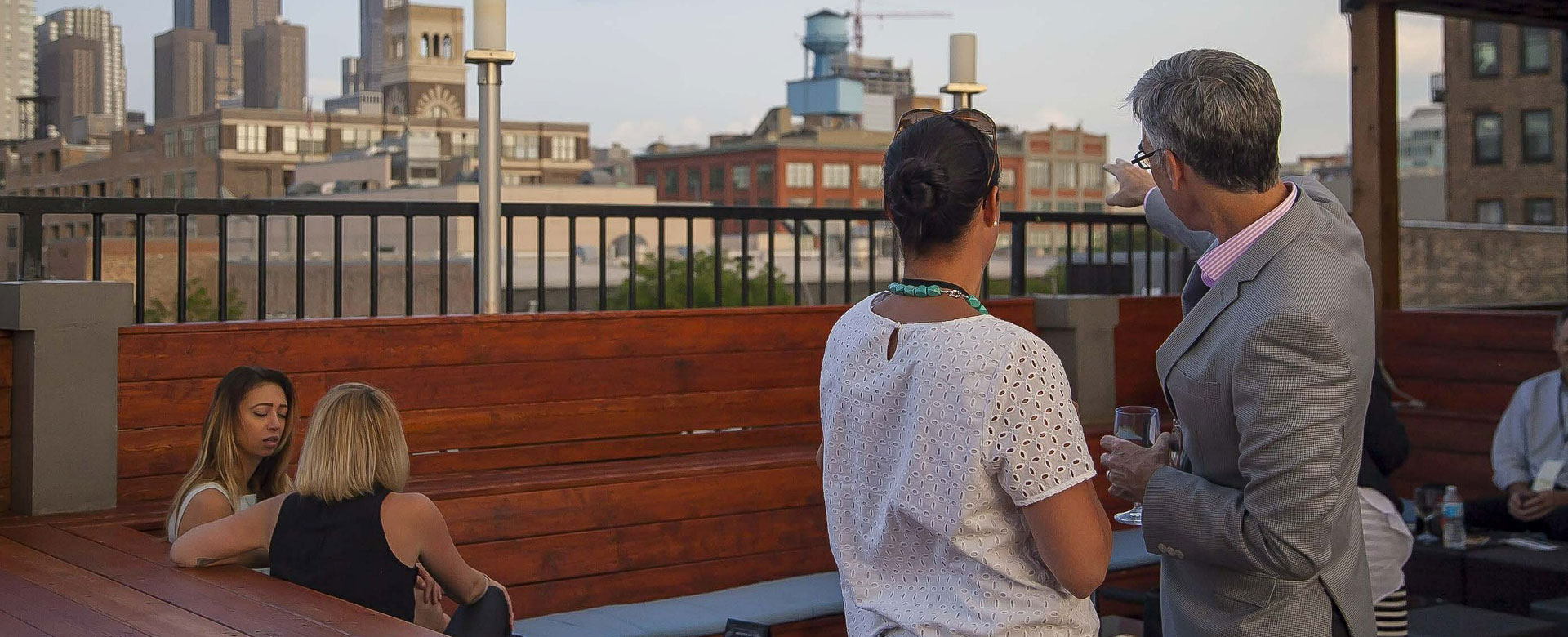 As a seller, you will get the best price and as a buyer, buyer gets the best business at best price without affecting the seller. Generally, a small medium business owner doesn't consider these things while selling business and it results major financial loss. Every business owner wants the best possible benefits while buying or selling business. And we are here to tell you that where your business stands in the market and what is the best selling or buying cost of the business.
How we will help you?
We are offering various services to help you while selling or purchasing businesses and our strategies are proven to give you the best possible large benefit. And our service portfolio includes:
Business Valuation
We provide business valuation services to help you in understanding the real worth of your business. There are many reasons available for you to know the value of your business and some of the most famous are:
Buying a business.
Selling your business.
Selling some share of the business.
Business acquisition or partnership offer for your business.
In case of your retirement or handing over of the business to your family or some other members.
You want to increase the wingspan of your business.
Business value is the only financial metric lets you know about the profit of your business and also it tells you the areas of improvements and risks on every single asset. Here are the benefits of business valuations:
Get the best price of selling business
Pay the only amount which is sufficient to acquire the business
Eliminates the chances of paying more money while acquiring the business
Settle commercial disputes
Exit strategy planning or development
Bringing an investor
Succession Planning
A well developed succession plan helps businesses to achieve the goals of the business owner. Many of the business owners made effective success plan and accomplished their goals and also planned their successful exit from the business.
Eastend Astoria have a team of experts able to make an effective succession planning for SMB's. We helped several business owners to create the succession plans for their business to meet their future goals.
These are the benefits and services we offering to delight our clients or customers, for more information, please feel free to get in touch.